A solution to heal your relationship with food, stop the restriction and ultimately stop dieting.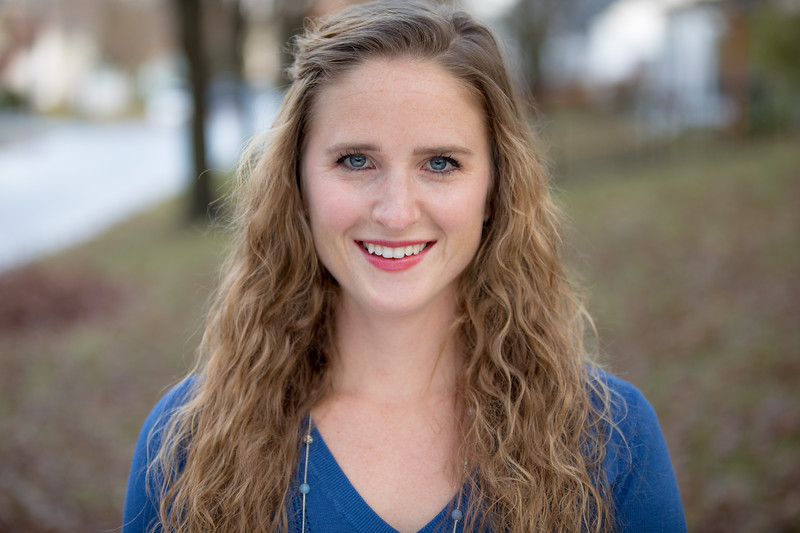 A Registered Dietitian Nutritionist (RDN) specializing in helping others develop positive food relationships through a non-judgmental practice.
My focus: Meeting you where you are in your nutrition needs.
Whether this is understanding a new diagnosis which nutrition could play a key role or wanting to make healthier choices. Together we will make simple, realistic nutritional changes to produce a happier and healthier you!
If you would like to work together, whether you're an individual or a company, check out my Become a Client page or email me at [email protected] I would love to help you embark on a journey towards a healthier lifestyle.